By Chris Cook
(Cross posted from www.heraldscotland.com)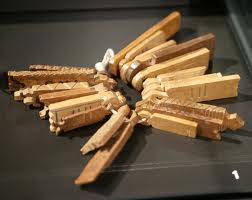 FROM the latest cuts to the economic forecasts to the Italian elections to the gathering debate about how George Osborne should play this year's Budget, all discussions about the financial system now lead swiftly back to the world's sovereign debt problem. It towers over every effort to get back to prosperity, threatening to take decades at best before it can be resolved, very possibly with an almighty crash along the way.
But maybe that is because we are looking at a 21st-century problem in a 20th-century light. My research at University College London indicates that the answers might lie in modern versions of legal structures and instruments which pre-date the modern financial system and even the incorporating Union of England and Scotland in 1707. But before I explain this "back to the future" proposal for recovery, a warning: we'll need to turn much of the received wisdom that underlies modern economics and politics upside down as we proceed.