For our Spanish speaking followers, my Modern Money Primer has just been released in Spanish and is available.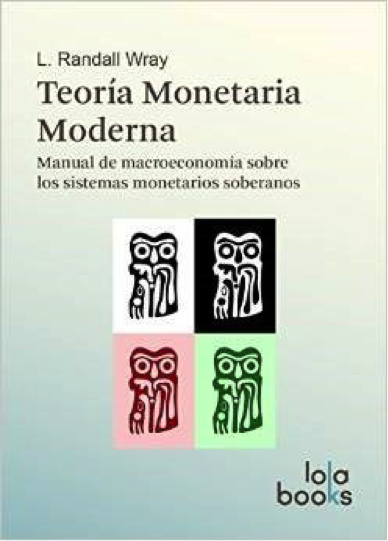 Here's the description of the book: El esfuerzo intelectual que se realizó en el campo de la física tras la aparición de la teoría de la relatividad o del modelo copernicano, no se llevó a cabo en la economía tras la aparición del dinero fíat. Teoría Monetaria Moderna es la plasmación de dicho esfuerzo intelectual. En este libro se expone claramente qué es el dinero en realidad y lo que es más importante se exponen las políticas económicas que deberían llevarse a cabo para llevar a la práctica un programa político coherente con dicha realidad. L. Randall Wray es doctor en economía y profesor en la Universidad de Missouri-Kansas City, así como director de investigaciones del Center for Full Employment and Price Stability. Además, pertenece al Levy Economics Institute of Bard College de Nueva York.
I'll be in Madrid for the book launch. See you there. More details to follow.