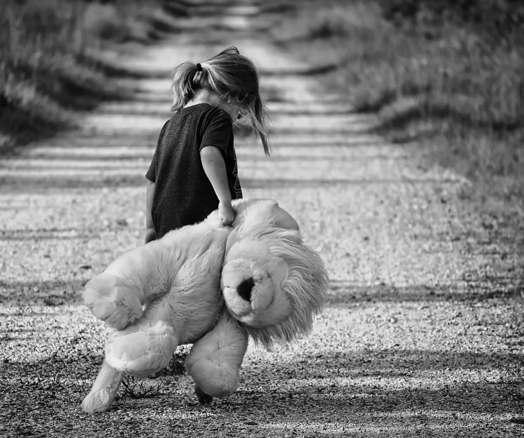 By J.D. ALT
We now stand where two roads diverge. But unlike the roads in Robert Frost's familiar poem, they are not equally fair. The road we have long been traveling is deceptively easy, a smooth superhighway on which we progress with great speed, but at its end lies disaster. The other fork of the road—the one less traveled by—offers our last, our only chance to reach a destination that assures the preservation of the earth.
Rachael Carson, Silent Spring 
What's important to keep in mind in this quote from Rachael Carson's 56-year-old warning shot over the bow of corporate civilization is that there are two roads being traveled now. We are no longer at a fork. The fork is half-a-century behind us. The goal is not to get the superhighway to somehow re-route itself and follow the path less traveled. It can't. The superhighway will, and must, continue accelerating in its inevitable direction, simply because the greed and power of the people driving that highway will not allow them to alter course. But if there is any truth to Rachael Carson's warning (and there seems to be growing evidence of it) the other path—the Road Less Traveled—will become the surviving branch of our evolutionary diagram. The present goal, therefore, should be to create as many exits from the superhighway as possible—and to encourage and enable as many people as possible to take those exits to explore and follow the other path.