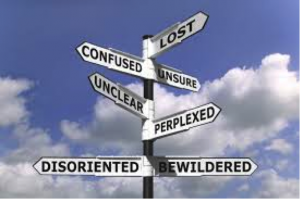 Matt Yglesias has written a post that has the words 'Job Guarantee' (JG) in the title but has nothing to do with the actual JG proposal.
He begins by asking readers to imagine that:
"…instead of handing out welfare checks and food stamps to these bums, we should make everyone who wants public assistance show up daily at a rally-point to be contracted out to do street-cleaning work. Think parolees sentenced to community service…"
Unfortunately for him, that's not the Job Guarantee and we have debunked such silly caricatures many times (e.g., here, here and here). Unfortunately for his readers, he is either unfamiliar with the most basic literature on the JG, or is deliberately misleading them. Let's give him the benefit of the doubt and assume it's the former.